RAL 9002 : off White Description Galvanized Temporary fence (Panel Type) for construction sites as per DM approved. Economical for pocket. Available in all colors Material Specifications (Regular) GI (PANEL TYPE) FENCE FOR PROJECT:- Fabrication & supply of GI Fencing includes RCC Blocks ■ Fence will be .32mm corrugated profile sheet- 35/200 ■ Pipe will be 42 mm OD G.I- 1.1mm (T) ■ U Channel- 40x40x40mm- 1.1mm (T) ■ Fence color off white- (RAL 9002) [Optional : PCC Blocks – 600x400x200 mm each every 2.18 mtr CC.w/o Hook] ■ Clamp- G.I Standard clamp ■ Support Pipe (L)- 170cm ■ Fence (H) 2mtr.x 2.18(W)- clamp to clamp ■ Fence height from ground level 2.2mtr incl bocks Customize your product: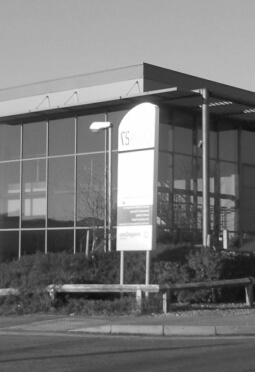 ALTON GROUP - Fencing Suppliers in Dubai
ALTON group is one of the most respected, well known Fencing, Steel fabrication, Pre-cast blocks, Fence branding, Construction signage and Advertising company in United Arab Emirates since our journey started in 1998; ISO certified and with branches in Dubai and Sharjah.
Our production division is having wide variety of machinery, tools, designing section & skilled workers to handle projects delivering high quality standards, on-time and competitive price. We have undertaken turnkey projects of various prestigious clients in UAE, other GCC, US, Bangladesh and South Africa.
Over the past 6 years, Alton Group of Companies have successfully carried out various fence & signboard projects. Alton Group of Companies are a highly professional firm as a fence contractor for which we recommend with confidence. They have provided an excellent service in the past and we will continue subcontracting them for our future projects.

"We are currently engaged with Alton Fencing & Steel LLC for one Ministry of Education's project. Working with Alton Group is (and continues to be) an outstanding experience. It's been a pleasure with Alton team as well. We do appreciate their professionalism and dedication to work. I wish you good luck and success in your future endeavor."