Welcome to Alton Group of Companies! We take great pride in the level of service we provide to our clients.
Our commitment to service is clearly evident and demonstrated in these ways:
■ Extraordinary Customer Service
■ Employee Development
■ Efficient and Reliable Operations
■ Secure online purchase (We are the pioneer in UAE for fence online purchase)
I hope that you find our website informative and I invite you to come back and visit frequently. We are continually updating our site with new and additional information. We welcome your comments and questions so please do not hesitate to contact us for information, assistance, or to make a recommendation on how we can improve.

Sincerely,
CEO
ALTON group is one of the most respected, well known Fencing, Steel fabrication, Pre-cast blocks, Fence branding, Construction signage and Advertising company in United Arab Emirates since our journey started in 1998, ISO certified and with branches in Dubai and Sharjah.
Our production division is having wide variety of machinery, tools, designing section & skilled workers to handle projects delivering high quality standards, on-time and competitive price. We have undertaken turnkey projects of various prestigious clients in UAE, other GCC, US, Bangladesh and South Africa.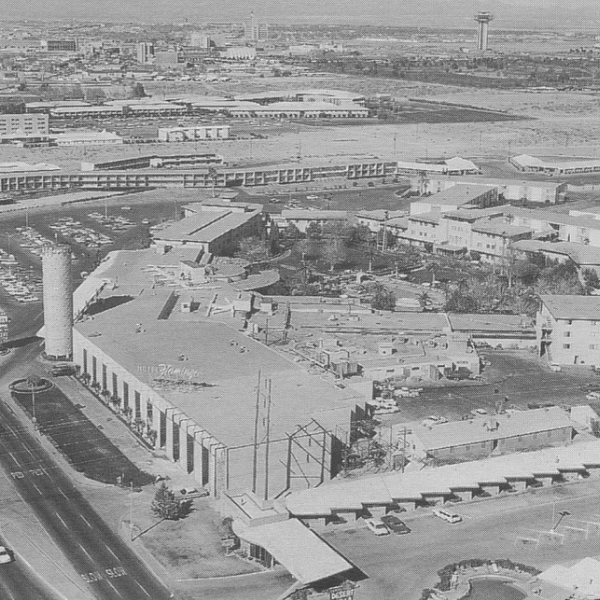 ALTON started its operation in the year 1998, providing advertisement services in the UAE for customers like PEPSI, SHAKESPEARE & CO, UNION COOP and MINISTRY OF LABOR. In the year 2005, ALTON started its another in-house operation of ALTON FENCING to serve more than 400+ customers within UAE including SOBHA, AZIZI, TORNADO, BEAVERGULF, NATIONAL CONT., WADE ADAMS, MARWAN CONT. AL-FUTTAIM ENGINEERING and outside of UAE.

As per the demand of our customers and as part of our service expansion in the market, the company acquired another three licenses namely: ALTON BLOCK, ALTON STEEL, and ALTON PREFAB HOUSE and set up its in-house production unit in SAJJA Industrial Area of UAE in the year 2013. Due to its 100 professional, hardworking, dedicated team, ALTON has prospered and progressed to the present stage with future commitments and dreams.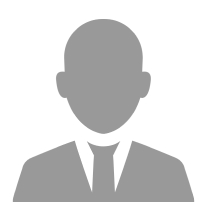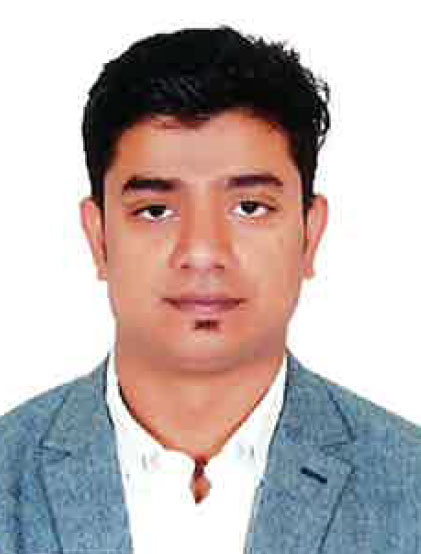 Mohd Anas Tayyab
Admin/Projects
---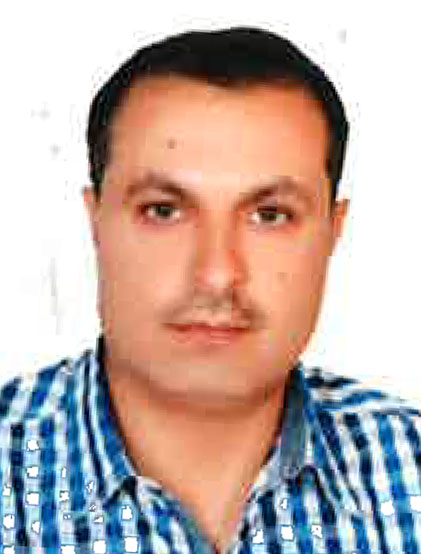 Reda Tamimi
Head Of Production
---